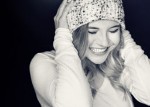 THE ESSENTIAL SESSION
Session Fee: FREE! This session includes a one hour session at the studio, either indoor or outdoor with up to three outfits. Large selection of backdrops, chairs and lighting techniques will be used to showcase your personality.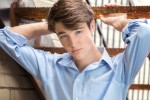 THE EXTREME SESSION
Session Fee: $75 This is our most popular session and will last 90 min. This session can be either indoor & outdoor at the studio OR at one location of your choice with up to 5 outfits. Your photographer will work with you to showcase the best of who you are!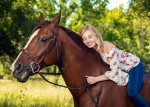 THE ULTIMATE SESSION
Session Fee: $150 This custom two-hour session is at the location of your choice (within 25 miles of the studio) and includes unlimited outfits changes. Can include extreme sports, cars, motorcycles, pets, instruments, etc. You dream it, we will capture it!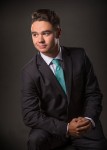 THE QUICK TAKE SESSION
Session Fee: 150$ This package includes a 15-min in-studio session, one outfit, one yearbook submission (school fees may apply), and two 5x7s of the yearbook image.